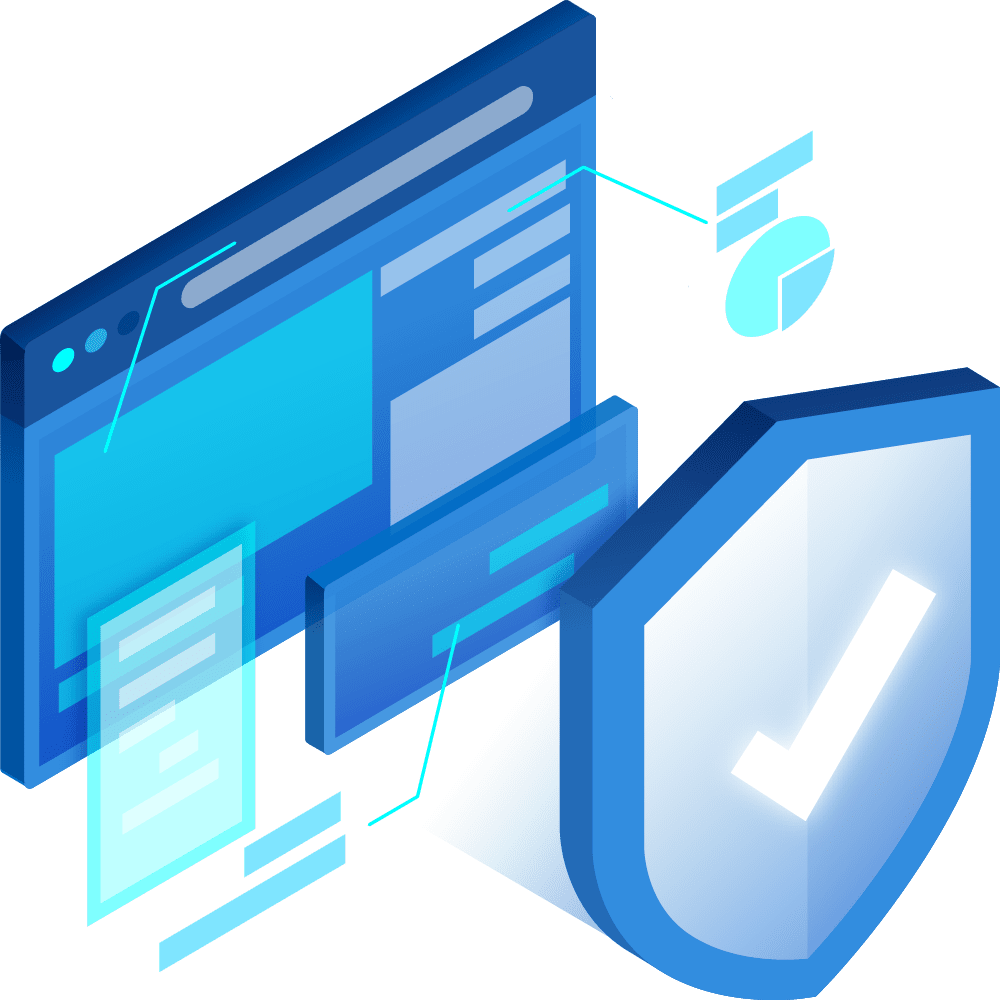 Analytica IT Solutions in Calicut, Kerala as a Digital Marketing and IT Solutions provider, We are dependent on helping businesses to achieve their dreams and goals within the most successful way. The area where we provide theses solutions are Digital Marketing services, Web/CMS Development, Professional Training, IT & Software Solutions, Mobile App Development and Artificial Intelligence. So choose us as your Business Growth partner to find out and know more about the simplest way to achieve your organizational goal and Scale your Business.
You will get a customized plan that matches as your company that what you required. So what you waiting for ?
Analysis & Planning
We ensured successful Transformation for your organization through our most dedicated impactful Digital Marketing and IT Solutions planning mode.

Professional Training & Support
Find your individualDigital Marketing and IT Solutions trainer with professional development support. Providing dedicated virtual Training & Technical support

Design & Development
Build a customized designing and development Digital Marketing and IT Solutions method for your organization help you to stay on top by delivering effective potential circumstance

Creative Online Ads
Creative Ads is the best quality digital destination at the lowest price. Express your thoughts and Idea  through Creative Ads
Vission & Mission
Our Approach to our Vission & Mission
Analytica IT Solutions Founded in 2019 is located in Calicut, Trivandrum  Kerala.
We facilitate aspiring entrepreneurs to pursue their business goals and Dreams at affordable packages to be a trusted partner in their Business journey to achieve success.
We enable budding entrepreneurs to take up business opportunities by providing them with a wide range of potential business opportunities. We can provide an optimal solution to our clients with quality of service, expert consulting & support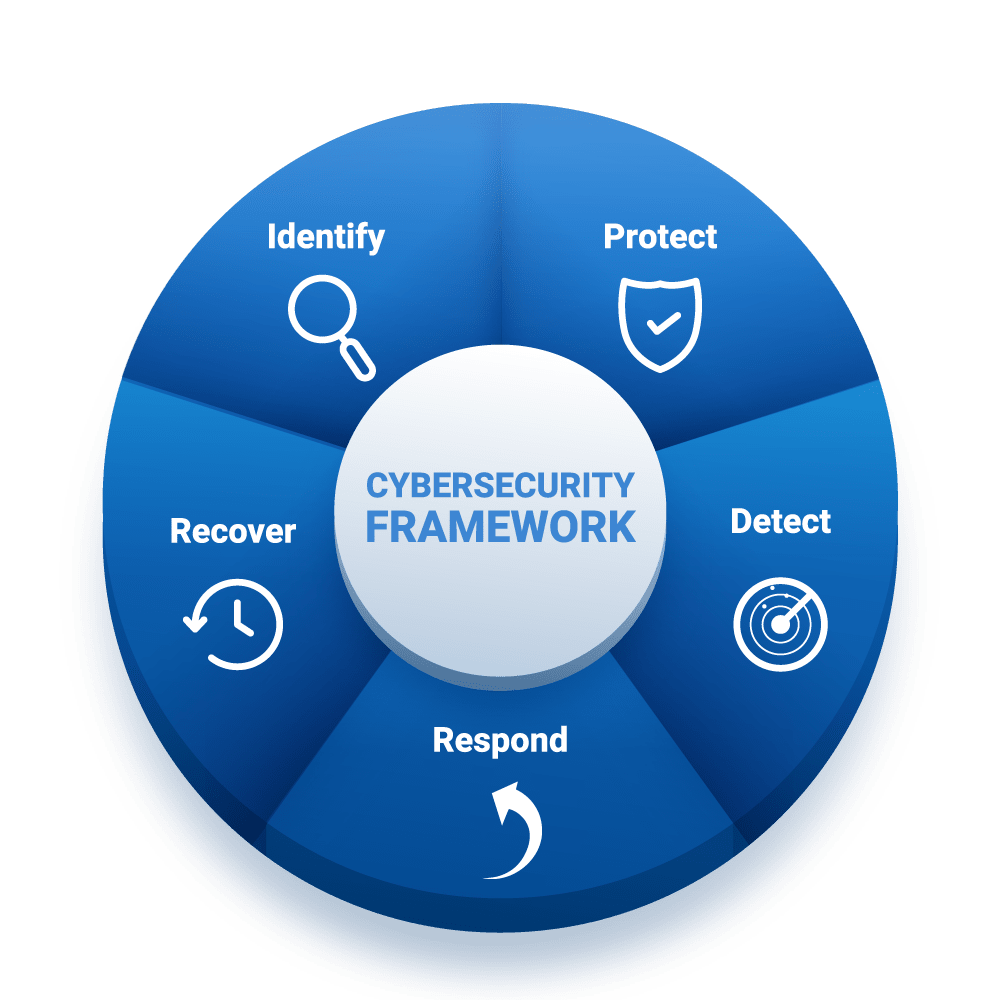 Analytica IT Solutions
29/698-D, 2nd Floor, Jubilee Building Parayanchery, Mavoor Road Exit, Above Matrix IT World, Near Arayadathpalam, Kozhikode, Kerala-673016
Monday-Saturday : 9am - 6pm
Analytica IT Solutions are here to guide you through your queries and issues.
We always welcome your valuable suggestions and feedback.